Acupuncture that transforms
Birds Nest Acupuncture | Austin, Texas

RECONNECT TO THE SELF
Calm your mind, body, and spirit with alchemical acupuncture, wellness coaching, herbs and supplements, essential oils, and meditative techniques

Learn how your emotions impact your well-being
Gain insight into your emotional landscape while learning to process and communicate emotions productively

Create positive change
Release old habits and patterns; embrace a new way of being and feel nourished on your path to wellness
About Birds Nest Acupuncture
I support people in accessing their emotions and helping them learn how to care for their mind, body, and spirit. I help patients get to know themselves better and learn to navigate life more mindfully. Sometimes we search for answers to our physical and emotional issues outside of ourselves but I believe that the answers lie within, inside the heart and soul of an individual. The body is intelligent and has the capacity to heal itself when we listen to what it needs.
My style of acupuncture is based on mindfulness, which means that I help you create awareness of your body, which helps connect you to the present moment. Creating mindfulness in the body can help bring us back to our most natural state of being. Birds Nest Acupuncture is a place where you can come home to reconnect with yourself, feel nourished, and guided through a transformational process.
Meet the Founder
My name is Leah Shadwick and I'm passionate about using acupuncture to help people gain insight into the challenges that get in the way of their health and personal growth. I'm a warm, friendly, and loving person who loves getting to know people and helping them feel better.
Acupuncture, when used in a safe and nurturing environment, can work with subtle aspects of the body, mind, and spirit. In my practice, I use alchemical acupuncture, which goes beyond physical healing and can help open new possibilities in your life. This approach to healing uses a variety of tools that support introspection, imagination, intuition, and a felt sense of the body.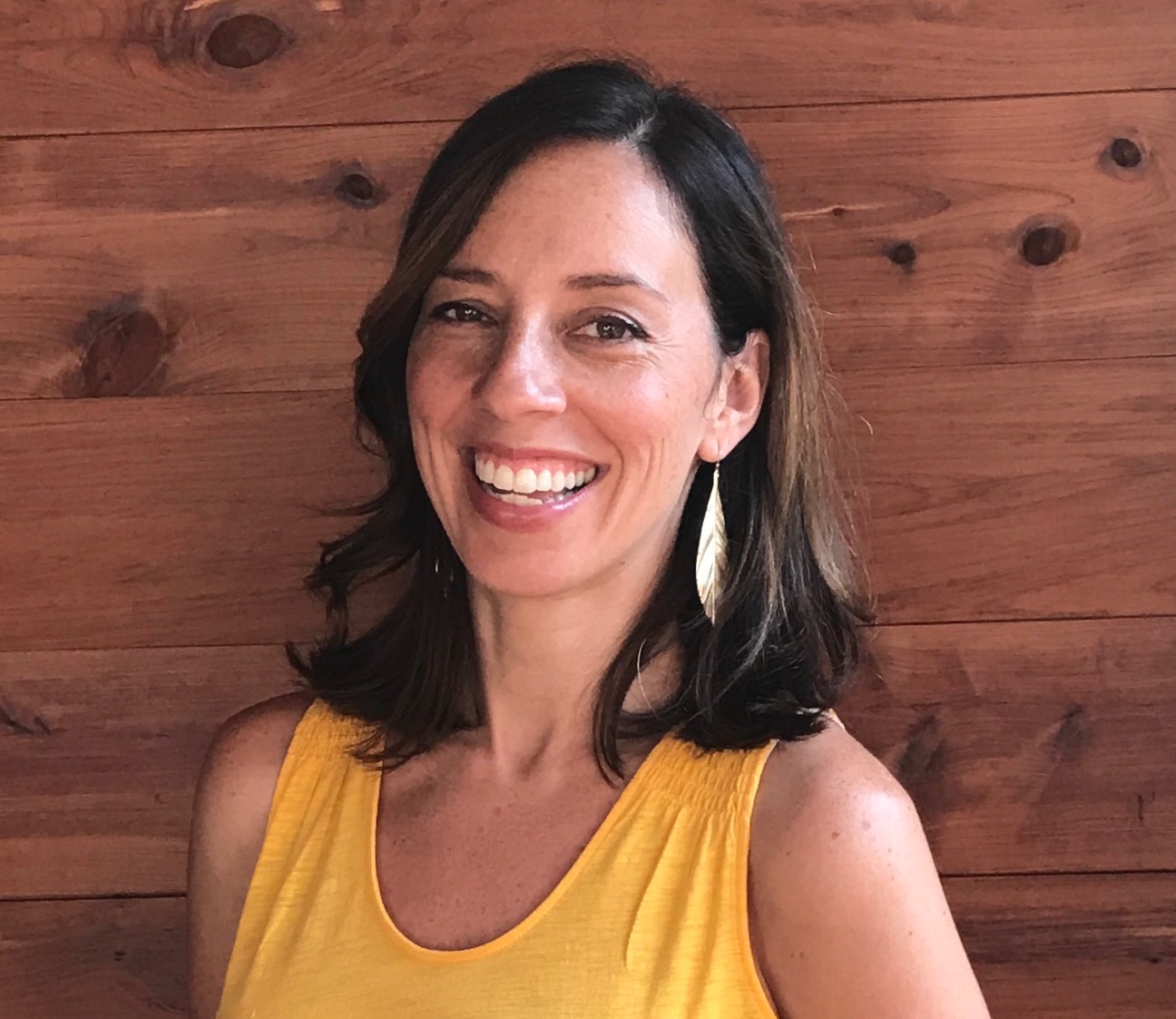 "Leah is a lovely person with a warm, beautiful spirit. Every week, I looked forward to being in her company as she has such a warm and calming energy."
Laura Boland
"Leah Shadwick opened the door for me to the world of Chinese medicine. There lie the paths she gently guides me along: those of physical, mental, and spiritual well being."
Andrea Haber
"My time with Leah was an incredible experience. I had a stress free and welcoming experience with each appointment."
Helen Jackson