Acupuncture that transforms
Birds Nest Acupuncture | Austin, Texas

Healing for Mind and Body
By creating mindfulness, calming the over-analyzing brain, and relaxing the nervous system

Learn your emotional landscape
Get to know yourself deeply and figure out your deepest desires, passions, and roadblocks in life.

Transform and move forward
Get unstuck in your life by gaining focus and learning how to propel yourself forward emotionally
About Birds Nest Acupuncture
The acupuncture methods we use at Birds Nest Acupuncture will help you to reconnect with yourself. You are given the opportunity to learn about your personal emotional landscape and figure out ways to create transformation in mind, body, and spirit.
We believe that the body has an innate healing ability when given the ideal conditions to flourish and thrive. By working with physical, energetic, and psycho-spiritual aspects of the body we begin to create create changes in the body that transmits into our everyday lives.
Our sessions start with a lengthy amount of time talking and then we move into the body and energy work using acupuncture and other tools. We believe that as human beings we need to be able to express and process our emotions in the mind and body. Our acupuncture method allows our patients to experience both.
Meet the Founder
My name is Leah Shadwick and I use acupuncture to help people gain insight into the challenges they are facing that are getting in the way of their health and personal growth.
Acupuncture, when used in a safe and nurturing environment, can work with subtle aspects of the body, mind, and spirit. In my practice, I use alchemical acupuncture, which goes beyond physical healing and can help open new possibilities in your life. This approach to healing uses a variety of tools that support introspection, imagination, intuition, and a felt sense of the body.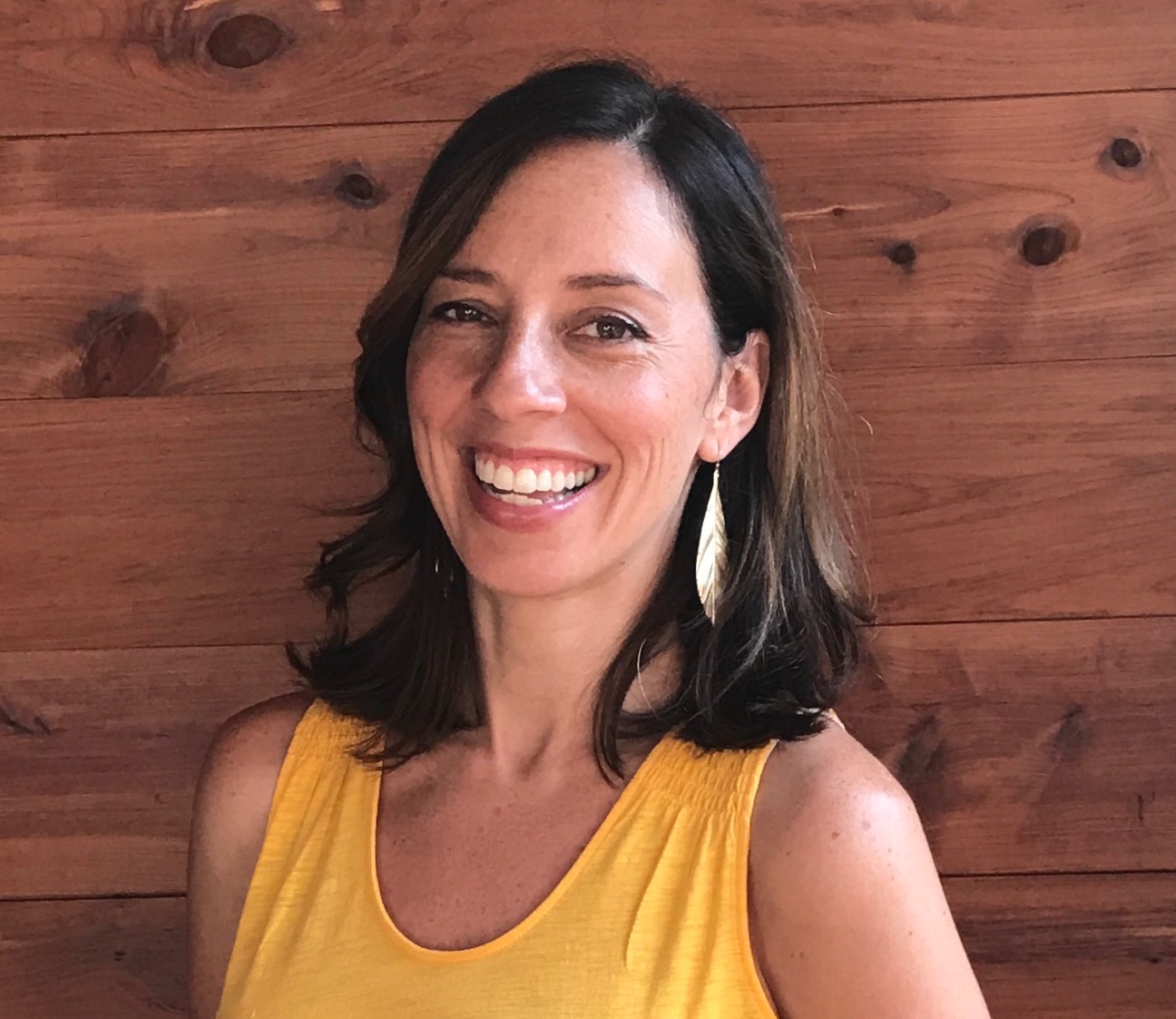 "Leah is a lovely person with a warm, beautiful spirit. Every week, I looked forward to being in her company as she has such a warm and calming energy.
Laura Boland
"Leah Shadwick opened the door for me to the world of Chinese medicine. There lie the paths she gently guides me along: those of physical, mental, and spiritual well being.
Andrea Haber
"My time with Leah was an incredible experience. I had a stress free and welcoming experience with each appointment.
Helen Jackson