Alchemical Acupuncture
Birds Nest Acupuncture is a wellness clinic in Austin, Texas that specializes in alchemical acupuncture to address comprehensive wellness needs.  Acupuncture treatments include a thorough physical and emotional health history intake in order to treat root issues. Each acupuncture sessions offers highly personalized care, and we take the time necessary to understand and treat your unique issues.  We also strive to come up with a wellness plan that offers you the best possible chance of healing which can include other modalities such as cupping, moxa, essential oils, tuning forks, hands on healing, dream journaling, flower essence remedies, and herb and supplement remedies.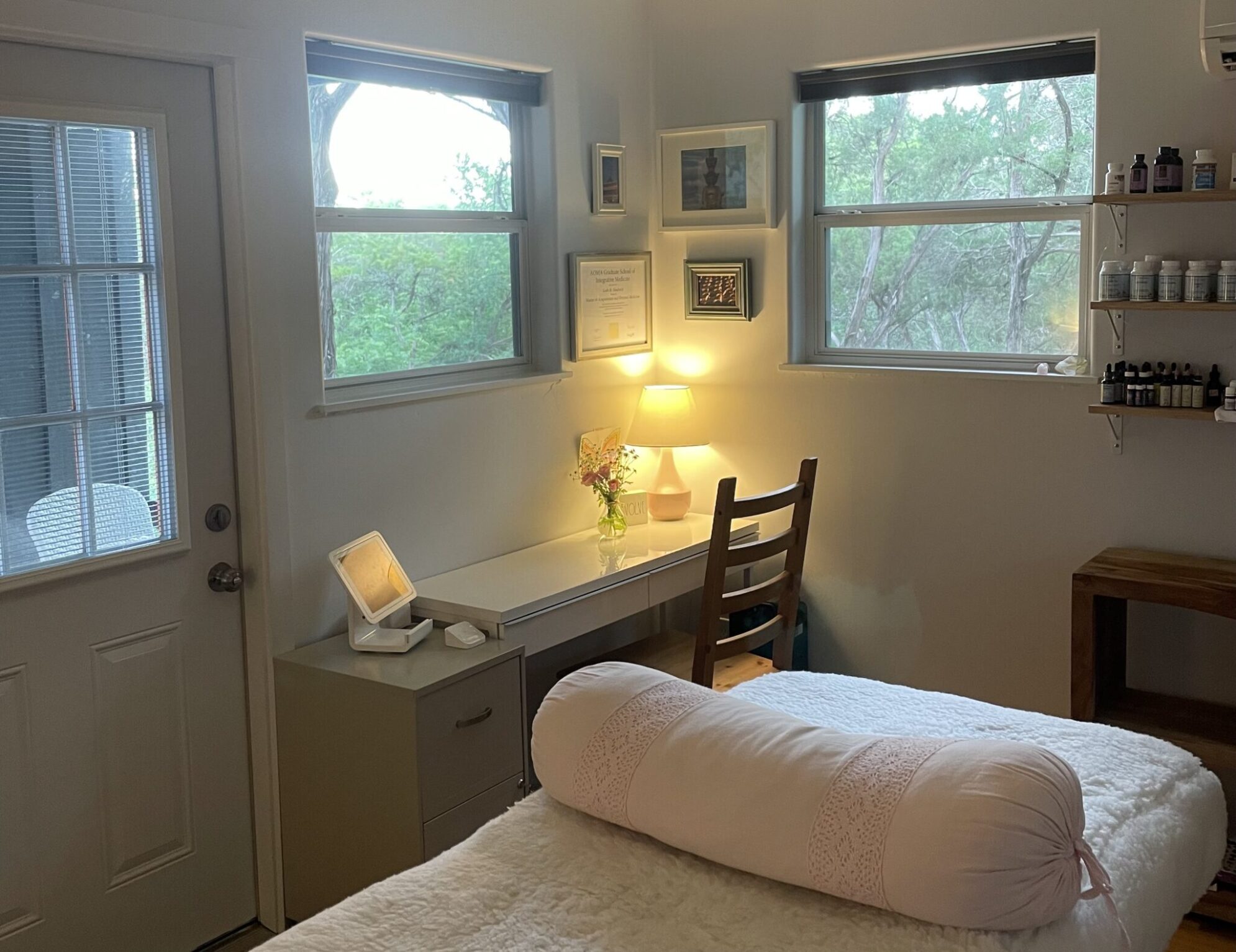 What is Alchemical Acupuncture?
Alchemical acupuncture differs from traditional acupuncture in the sense that it seeks to treat not only the physical symptoms, but also emotional, psychological and psychosomatic as well.  One of the ways we tend to the emotional needs of our clients is by making space for them to talk about where they are and express their emotions in each session.
We believe that most healing Journeys are multidimensional and this modality allows us to work with our clients on body, mind AND spirit knowing that each part of ourselves is interdependent on one another.
Mental & Emotional
stress, anxiety, depression, trauma/post traumatic stress disorder, mood disorders, addiction, self-esteem issues, insomnia, grief, personal growth, fostering mindfulness, work/life balance
Women's Health
menstrual irregularities (PMS, PMDD, painful periods, endometriosis) hormonal disorders (PCOS, hyper and hypo thyroid, adrenal fatigue), fertility, pregnancy care, menopause
Immune Support
chronic immune disorders, autoimmune disorders, allergies, chronic fatigue
Pain
chronic pain, acute pain, injury recovery, migraines, stress related pain
Digestion
constipation/diarrhea, IBS, gastritis, heart burn
Treatment Options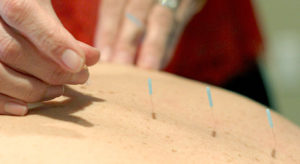 In addition to acupuncture sessions, we offer complementary or stand alone services as follows.  Some of our services allow us to work with clients remotely as well. If you are unsure what service would be best for you, you can request an appointment, and I can make  recommendations accordingly.
 Rates
Initial Session (2 hours)  $300
Subsequent Sessions (60 minutes)  $150
Ease Labor/Breech Session     (75 mins)   $175
Pediatric Initial Session (60 mins) $150 (90 mins) $170
Pediatric Subsequent Sessions (60 minutes) $120
Pediatric Subsequent Sessions (45 mins) $105
Herbal Consultation (30 mins) $105
Remote Alchemical Virtual Session (60 mins) $150
Remote Alchemical Virtual Session (40 mins) $95
Televisit (20 minutes) $45
If you're eager to work with me but are unable to pay full price due to financial limitations, please contact me to discuss more options.
Cupping
Cupping is the use of cup-shaped objects placed on the body to relieve pain, fight common colds, improve circulation, and relieve stress. The cups are placed on the skin and held in place by suction. The suction feels similar to a deep tissue massage. When the cups are released, it may leave some marks or bruising. This is completely normal and part of the therapeutic effect.  Many of our clients love cupping and request it during their treatments. Cupping releases and stretches muscles, bringing oxygen-rich blood to their tissue that reduces pain.
Conditions Treated:
Chronic Pain

Acute Pain
Injury Recovery
Stress Related Muscle Pain
Common Cold
Treatment Options:
Cupping may accompany your acupuncture session when deemed necessary, but it can also be a stand alone treatment lasting 30 minutes.
Cupping Session (30 mins)     $85
Herbal Consultations
An herbal consultation can be done in person or over the phone.  It involves a thorough intake of your entire health history for new clients and a follow-up intake for existing clients.  We will make recommendations for you that may include Chinese herbs, wellness supplements, flower essence remedies, and dietary suggestions.  You may pick up herbs and supplements from our clinic here in Austin, TX, find them and order them online through your own preferred sources or directly via the recommendations through our online dispensary, Wellevate.
Conditions Treated:
Women's Health Issues

Emotional Support
Immune Support
Cold/Flu
Digestive Issues
Pediatric Care
Treatment Options
Herbal consultations are designed for clients who prefer to just work with just  herbs and supplements or are not located in Austin area and wish to work together remotely.  Herbal and supplement recommendations are a part of the acupuncture sessions when deemed necessary.
Herbal Consultation (30 mins) $105
Remote Alchemical Phone/Video Healing Sessions
Remote alchemical sessions are phone/video sessions that allow you to receive the benefits of alchemical healing remotely and allow you more in-depth time to process through your emotions and learn to self-heal form home.  You're given an opportunity to express yourself emotionally, and I will provide feedback, coaching, mindfulness techniques, make lifestyle recommendations, and prescribe herbal, supplement, and flower essence remedies to benefit your growth and transformation. This is also a space for meditation and learning mindfulness techniques. 
Conditions Treated:
Emotional Health

Anxiety
Stress
Depression
Grief
Personal Growth
Spiritual Guidance
Self-esteem issues
Digestive issues
Women's health support
Immune support
Treatment Options
Remote Alchemical Healing Session (60-75 mins) :     $150 
Remote Alchemical Healing Session (30-40 mins) :     $95
Client Paperwork
Please consider printing and filling out this paperwork in advance of your first treatment. If you are seeking treatment for gynecological concerns, please also fill out the gynecological and fertility history form.